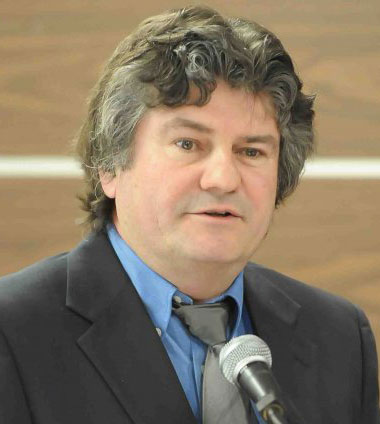 Bernard Lapointe, P.geo., Ph.D. – Chairman of the Board
Member of the OGQ and Qualified Person (QP) according to National Instrument 43-101
Barnard Lapointe has extensive business experience, having spent more than 35 years in the resource sector in exploration and project development. He founded Arianne Resources in 1997 and headed the company until 2013 that became Arianne Phosphate. Mr. Lapointe contributed to the discovery and development of the Lac à Paul project located in Quebec, one of the largest phosphate projects in the world. Mr. Lapointe is now a semi-retired geologist, consultant and private investor. He sits on several technical and strategic committees of public and private exploration companies and is a lecturer of exploration funding at the Université du Québec à Chicoutimi. He holds a B.A. in Geology (Montreal) from a Master's degree in Structural Geology(Chicoutimi) and a Ph.D. in mineral resources of the Université du Québec (Chicoutimi).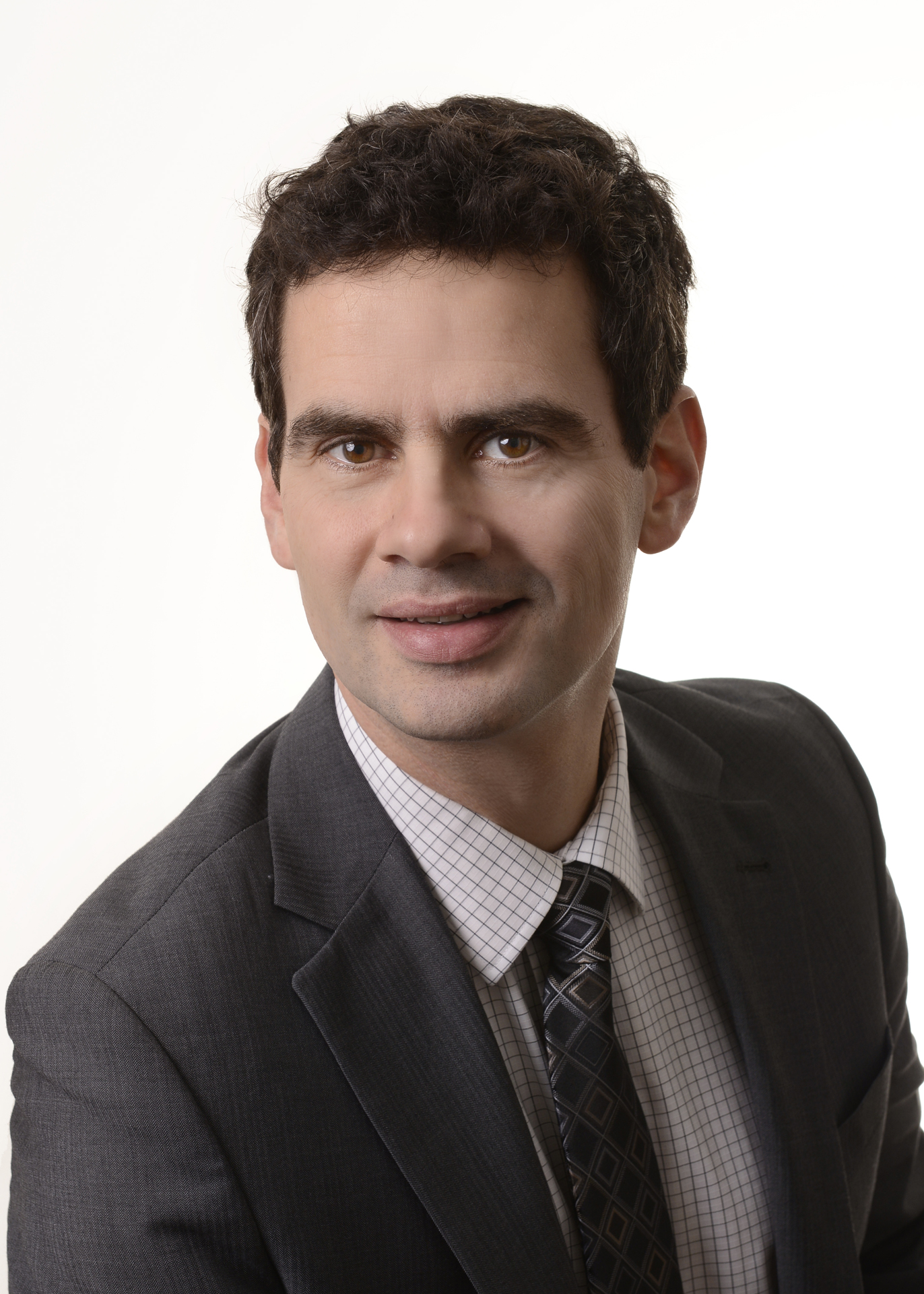 Julien Davy, P.Geo., M.Sc. & MBA – President & CEO
Member of the OGQ and Qualified Person (QP) according to National Instrument 43-101
Julien began his career as an exploration geologist in the summer of 1996. Since then, he has assessed numerous projects at the exploration or more advanced stages in Canada and abroad, and has been involved in the acquisition and mining investment aspects. Julien has a Master's from Université du Québec à Montréal and an MBA from HEC in Montréal. He has held the position of President at Stria Lithium and Senior Exploration Geologist at Osisko Mining Corporation Canada, and was an investment consultant for SIDEX s.e.c. of Montréal. Julien also worked for NioGold Mining Corporation in Val-d'Or, Hecla Mining in Venezuela, Cambior Exploration Canada, Anglo-American Exploration and the Ministry of Natural Resources of Québec. In 2015, Julien co-founded with Benoit Lafrance, Eureka Exploration, a private exploration company, which has been sold to Tarku Resources in June 2017. Julien is a Director of the AEMQ (Quebec's exploration association), member of the OGQ and Qualified Person (QP) according to National Instrument 43-101.
Tim J. Termuende, B.Sc., P.Geo.- Director
Tim Termuende is a professional geologist with over 35 years of experience in the mineral exploration industry. Since earning his degree in Geological Sciences at the University of British Columbia in 1987, Tim has worked on exploration projects throughout North, Central, and South America, and has inspected mineral deposits in the former Soviet Union. He is a founder and is currently President and Chief Executive Officer of Eagle Plains Resources Ltd. and Omineca Mining and Metals Ltd., both junior exploration companies listed on the TSX Venture Exchange. He was formerly President and CEO of Copper Canyon Resources Ltd., which successfully merged with NovaGold Canada Inc. in an arrangement that netted over $65,000,000 to Copper Canyon shareholders. Mr. Termuende also serves non-officer roles on the boards of a number of listed junior mining issuers including Aben Resources and Kestrel Gold Corp.Tim and his family make their home in Cranbrook, British Columbia. He has been continuously active in mineral exploration throughout western Canada since 1976. He currently arranges financings and oversees a broad range of ongoing exploration projects located throughout British Columbia, Yukon, NWT and Saskatchewan.
Barry Chappell, M.Sc. Economics - Director
For the last twenty-five years, Barry Chappell has helped thousands of people buy art, rare coins and other assorted collectibles as the owner and host of Art and Coin Television (ACTV) Shopping Network. Barry holds two degrees in Economics, inluding a B.Sc. Economics from Southern Oregon State and a M.Sc. in Economics from University of Nevada, Reno. He served as a Director of YellowJacket Resources/Athabasca Nuclear from January, 2012 to March, 2014. He worked as an Associate Professor of Business, Economics and Marketing from 1985 to 1992. Barry's interest in mining and precious metals developed in graduate school, when he worked in the oil business in Corsicana, Texas, raising money to drill shallow stripper wells in the New Angus Field.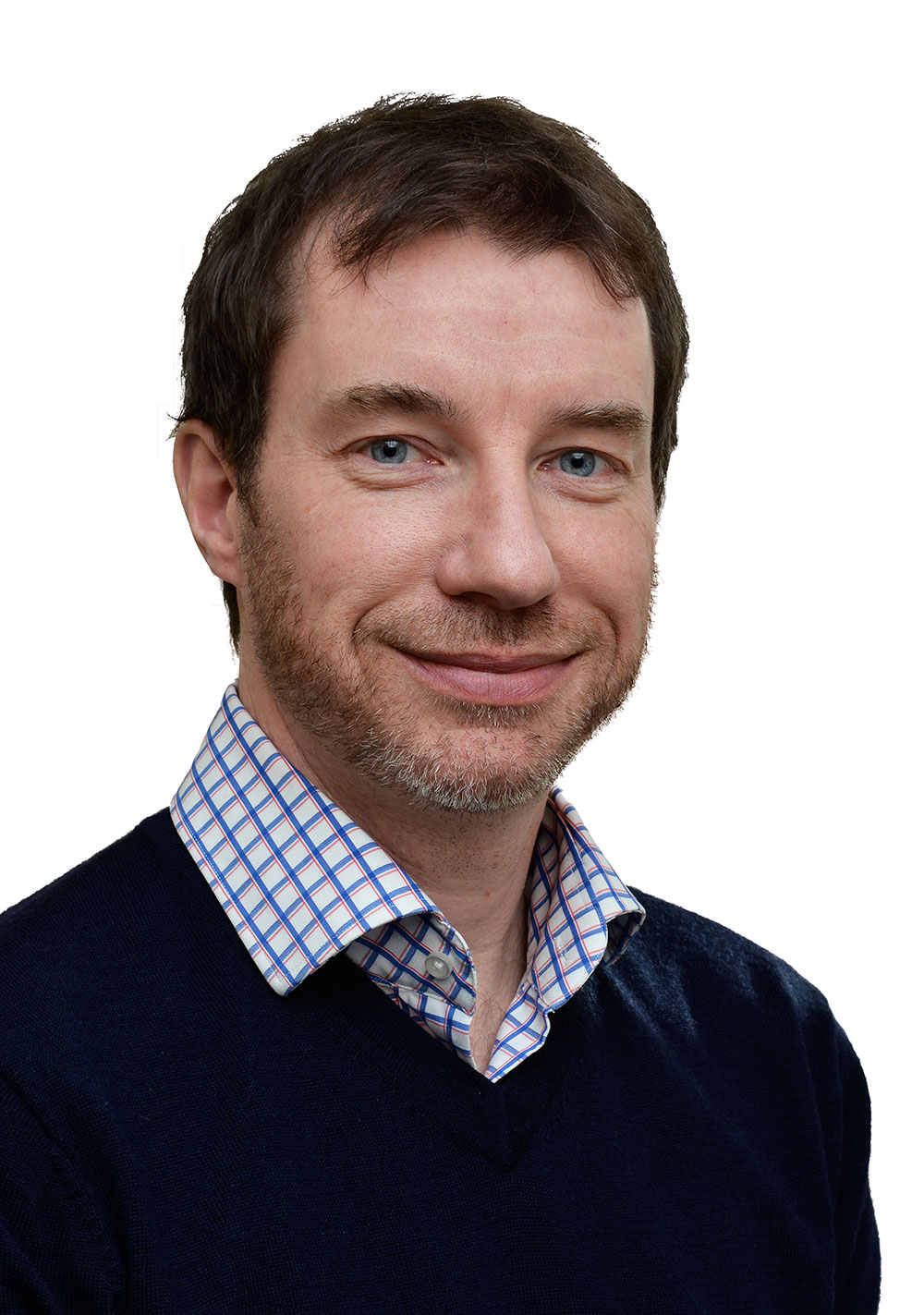 Benoit Lafrance, P. geo., Ph.D. – Exploration Manager
Member of the OGQ and Qualified Person (QP) according to National Instrument 43-101
Benoit holds a PhD in Mineral Resources from the Université du Québec à Chicoutimi and has more than 20 years experience. During his career, Benoit worked on numerous exploration projects, mining development projects, feasibility studies, environmental impact assessments and stakeholder consultations. He has held the positions of Vice President Exploration at Focus Graphite, Researcher at CONSOREM, Senior Geologist at Cogitore Resources and Geologist at the Ministry of Natural Resources of Québec. In 2011, Benoit and other members of the CONSOREM team received the AEMQ's Jean-Descarreaux Award. In 2015, Benoit co-founded with Julien Davy, Eureka Exploration, a private exploration company, which has been sold to Tarku Resources in June 2017.
Benoit possesses ideal expertise for developing and applying innovative ideas and techniques to generate new exploration approaches and targets. Member of the OGQ and Qualified Person (QP) according to National Instrument 43-101.
.
Jeff Sheppard, CPA CA – CFO
Jeff Sheppard is the Chief Financial Officer of the Company. Mr. Sheppard is a graduate of the University of Saskatchewan (BComm) and is a Chartered Professional Accountant (CPA, CA). Mr. Sheppard is currently Chief Financial Officer of Westcore Energy Ltd. (TSXV: WTR) and the Controller at 49 North Resources Inc. (TSXV: FNR), all Canadian resource investment companies headquartered in the Province of Saskatchewan.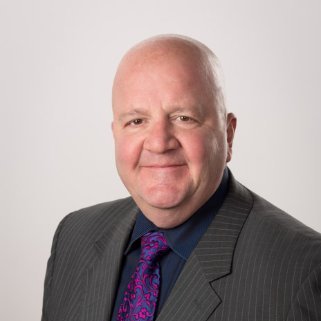 Sylvain Laberge – CEO
After obtaining a degree in Hotel management Sylvain entered into a sales career specialising in Hotels and Hospital supplies, following 11 years of success he decided to look into different avenues. He became part of a new company founded in 1999, Renmark Financial Communication an enterprise specialising in Investor Relations, where he became Vice --President and develop an interest for emerging companies and especially mining exploration. Having an entrepreneur spirit and wanting to achieve new goals Sylvain founded S.D.N.L. Financial Communication in 2007 where he is still President. Mr Laberge joined Gespeg in 2012 to become President & CEO in 2013. In 2016, Sylvain joined Tarku to become President & CEO.