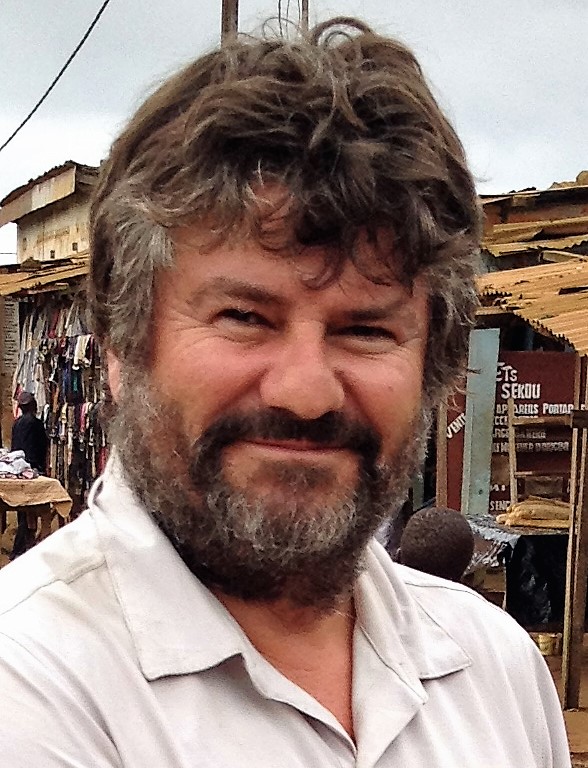 Bernard Lapointe, P.geo., Ph.D. – Chairman of the Board
Member of the OGQ and Qualified Person (QP) according to National Instrument 43-101
Bernard Lapointe has extensive business experience, having spent more than 35 years in the resource sector in exploration and project development. He founded Arianne Resources in 1997 and headed the company until 2013 that became Arianne Phosphate. Mr. Lapointe contributed to the discovery and development of the Lac à Paul project located in Quebec, one of the largest phosphate projects in the world. Mr. Lapointe is now a semi-retired geologist, consultant and private investor. He sits on several technical and strategic committees of public and private exploration companies and is a lecturer of exploration funding at the Université du Québec à Chicoutimi. He holds a B.A. in Geology (Montreal) from a Master's degree in Structural Geology(Chicoutimi) and a Ph.D. in mineral resources of the Université du Québec (Chicoutimi).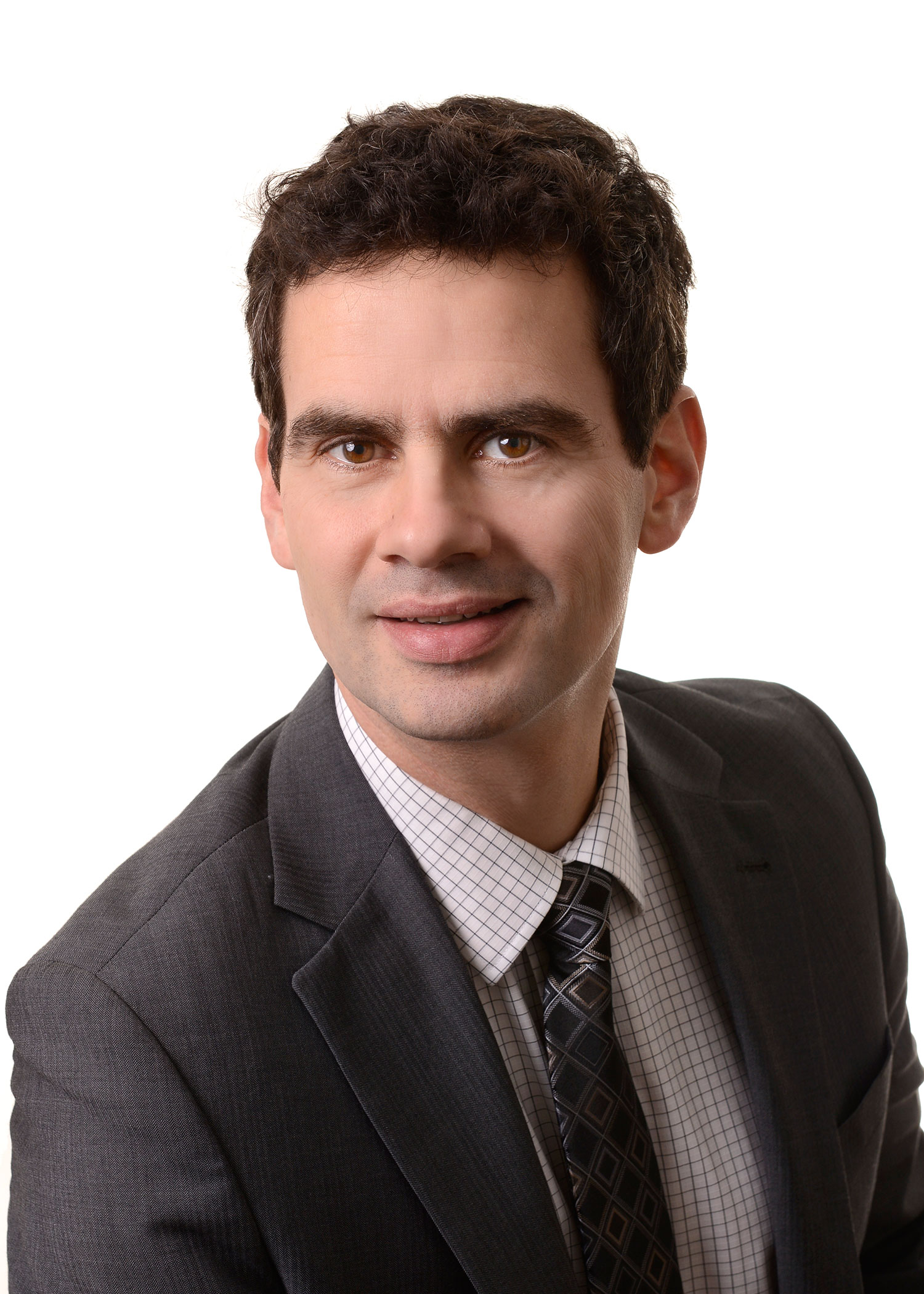 Julien Davy, P.Geo., M.Sc. & MBA – President & CEO
Member of the OGQ and Qualified Person (QP) according to National Instrument 43-101
Julien began his career as an exploration geologist in the summer of 1996. Since then, he has assessed numerous projects at the exploration or more advanced stages in Canada and abroad, and has been involved in the acquisition and mining investment aspects. Julien has a Master's from Université du Québec à Montréal and an MBA from HEC in Montréal. He has held the position of President at Stria Lithium and Senior Exploration Geologist at Osisko Mining Corporation Canada, and was an investment consultant for SIDEX s.e.c. of Montréal. Julien also worked for NioGold Mining Corporation in Val-d'Or, Hecla Mining in Venezuela, Cambior Exploration Canada, Anglo-American Exploration and the Ministry of Natural Resources of Québec. In 2015, Julien co-founded with Benoit Lafrance, Eureka Exploration, a private exploration company, which has been sold to Tarku Resources in June 2017. Julien is a Director of the AEMQ (Quebec's exploration association), member of the OGQ and Qualified Person (QP) according to National Instrument 43-101.
Mr. David Watkinson, P.Eng. - Director
Mr. Watkinson have over 35 years of professional engineering experience in underground and open pit mine development, including mine permitting, engineering, feasibility, construction, and operations. In addition, Mr. Watkinson has extensive experience in project management, having taken projects from grass roots start-up to successful operating status. Mr. Watkinson has been responsible for management of large capital projects and operations in Canada, the United States and the Philippines. He has progressively held senior positions with Placer Dome Inc., Kinross Gold Corporation, Thyssen Mining Construction and Vulcan Materials Company. Mr. Watkinson holds a B.Sc. in Applied Science, Mining Engineering, from Queen's University in Kingston, Ontario (1985) and is a Registered Professional Engineer in the Province of Ontario. He is President and CEO of Emgold Mining Corporation.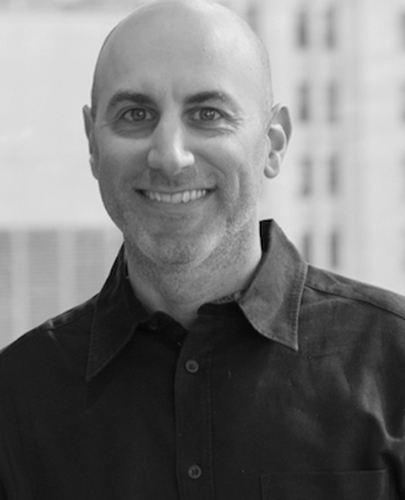 Kyle Appleby, CPA, CA - CFO & Independent Director
Kyle spent the first 10 years of his career working in public accounting where he worked in both audit and advisory practices working with private companies and investment funds. In 2007 Kyle left the world of public accounting to focus on providing management and accounting services to public companies across a variety of industries including junior mining, food production, agriculture, cannabis, technology, crypto-currency and others. Kyle has been the Chief Financial Officer for numerous companies, listed in Canada, US and London and has extensive experience in financial reporting, IPOs, fund raising, and corporate governance. He holds a Chartered Professional Accountant designation and is a member in good standing of the Chartered Professional Accountants of Ontario and Canada. Kyle Is also a director of two other public companies.
Jeff Sheppard, CPA CA
Mr. Sheppard is a graduate of the University of Saskatchewan (BComm) and is a Chartered Professional Accountant (CPA, CA). Mr. Sheppard is currently Chief Financial Officer of Westcore Energy Ltd. (TSXV: WTR) and the Controller at 49 North Resources Inc. (TSXV: FNR), all Canadian resource investment companies headquartered in the Province of Saskatchewan.