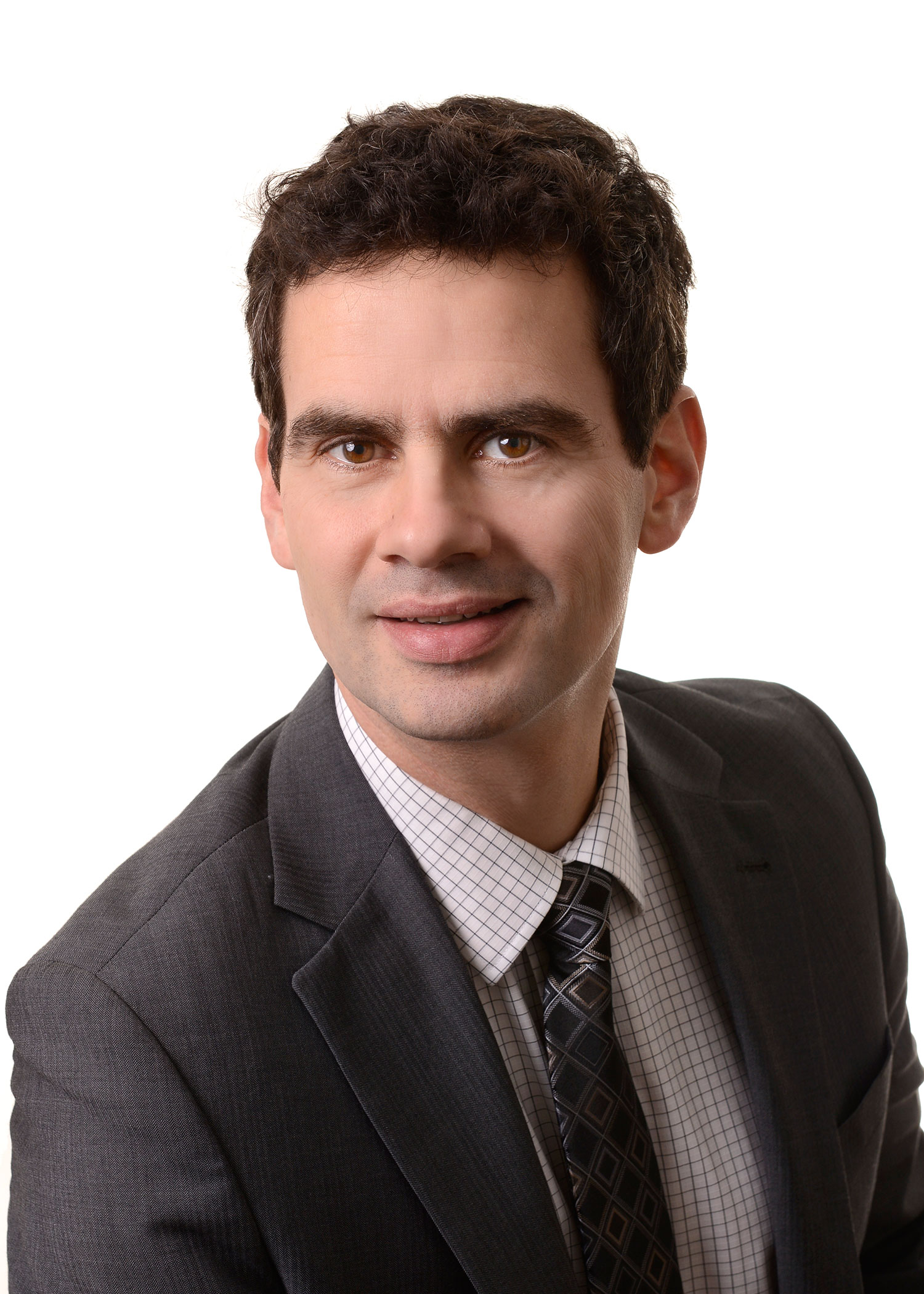 Julien Davy, géo., M.Sc. & MBA – Président & CEO
Member of the OGQ and Qualified Person (QP) according to National Instrument 43-101
Julien began his career as an exploration geologist in the summer of 1996. Since then, he has assessed numerous projects at the exploration or more advanced stages in Canada and abroad, and has been involved in the acquisition and mining investment aspects. Julien has a Master's from Université du Québec à Montréal and an MBA from HEC in Montréal. He has held the position of President at Stria Lithium and Senior Exploration Geologist at Osisko Mining Corporation Canada, and was an investment consultant for SIDEX s.e.c. of Montréal. Julien also worked for NioGold Mining Corporation in Val-d'Or, Hecla Mining in Venezuela, Cambior Exploration Canada, Anglo-American Exploration and the Ministry of Natural Resources of Québec. In 2015, Julien co-founded with Benoit Lafrance, Eureka Exploration, a private exploration company, which has been sold to Tarku Resources in June 2017. Julien is a Director of the AEMQ (Quebec's exploration association), member of the OGQ and Qualified Person (QP) according to National Instrument 43-101.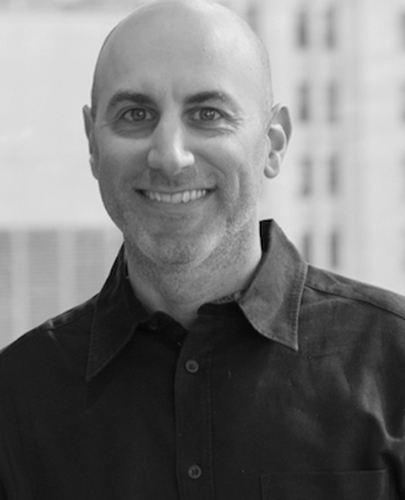 Kyle Appleby, CPA CA – CFO
Mr. Appleby spent the first 10 years of his career working in public accounting where he worked in both audit and advisory practices working with private companies and investment funds. In 2007 Mr. Appleby left the world of public accounting to focus on providing management and accounting services to public companies across a variety of industries including junior mining, food production, agriculture, cannabis, technology, crypto-currency and others. Mr. Appleby has been the Chief Financial Officer for numerous companies, listed in Canada, US and London and has extensive experience in financial reporting, IPOs, fund raising, and corporate governance. He holds a Chartered Professional Accountant designation and is a member in good standing of the Chartered Professional Accountants of Ontario and Canada. Mr. Appleby is also a director of two other public companies.