History of the Tombstone Area:
Tarku' Silver Strike Project is located in Cochise County, Arizona, top 10 of attractive jurisdiction, and more precisely in the famous Tombstone Mining district, one of the earliest silver mining areas in western United States that start producing numerous silver mines in 1877. Despite the attractive quantity of silver found in the district, the low metal prices of the 1915's (below 1 USD/oz) led past producers to focus mainly on high-grade veins (> 40 oz/t). During the 38 year-period (32 Moz averaging 26 oz/t Ag, from 1877 to 1915), when most of the ore was produced at Tombstone, declining silver prices, financial panic, and the removal of the United States currency from the silver standard (since the 1900s), had immeasurably more effect on the mines than the Earp/Clanton feud, bandits, and their technical inability to deal with underground waters.
Some sporadic production in the area was recorded at different periods also stimulated by a higher gold price. During World War II, there was some study of the manganese deposits in the district in relation to the war effort. Exploration work in late 1950 showed values in lead and zinc and in 1965, limited drilling was completed probing for porphyry-copper-type model recovering alteration zones in the vicinity of breccia pipes and extensive but low-grade mineralization.
Between 1980 and 1985, rising silver price made Tombstone Exploration Inc. operated in a geological lower grade environment an open pit mine on the Contention structure and produced up to 3,000 tons per day of ore averaging in the range of 1.25 oz/t Ag and 0.6 g/t Au. No exploration drilling was ever done, and no ore reserves of significance were measured ahead of mining.
Tarku' Silver Strike Project:
The area is very rich in silver and other base metals ore and it has never been explored in modern times with a "big picture" view and utilizing a thorough systematic approach.
More then 95% of the production is from the surface to 200 m and is primarily from oxide ore minerals. Discovery potential is huge.
Agreement:
Earn-In interest for up to 75% over 3 years
Location
Geological Context
The area is characterized by mountain building episodes and sedimentation (mountain erosion) intruded by numerous granites. Older rocks are unconformably overlying the Tombstones hills by tick sequences of sediments which are excellent host mineralization as they chemical and resistant characteristics make them break easily under tectonics stress and provide pathways for veins and mineralization. The principal production from the Tombstone mining district has been from high grade veins associated with those fractures.
2021 Workings:
3,000 m drilling program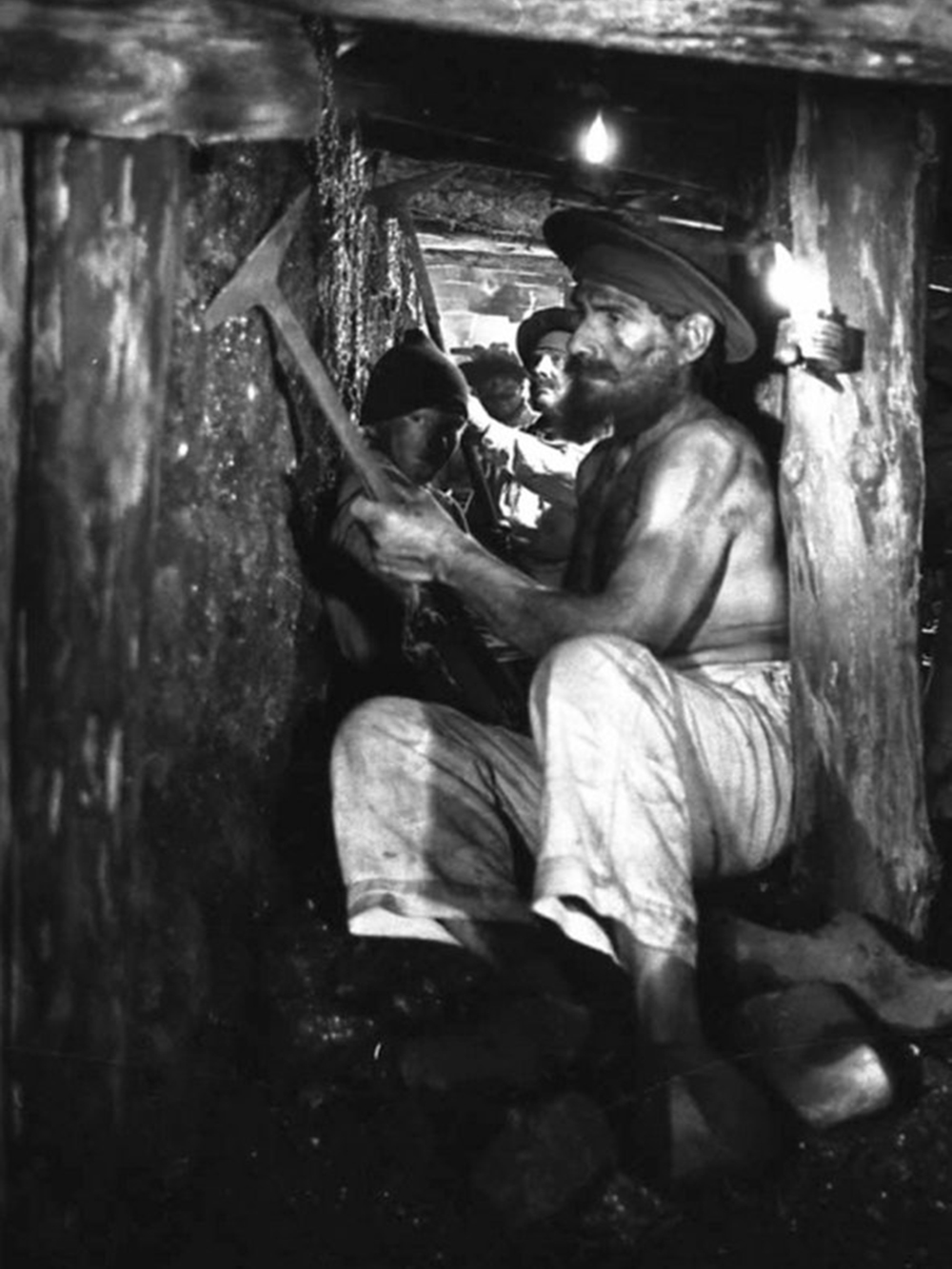 Ore extraction in the 1900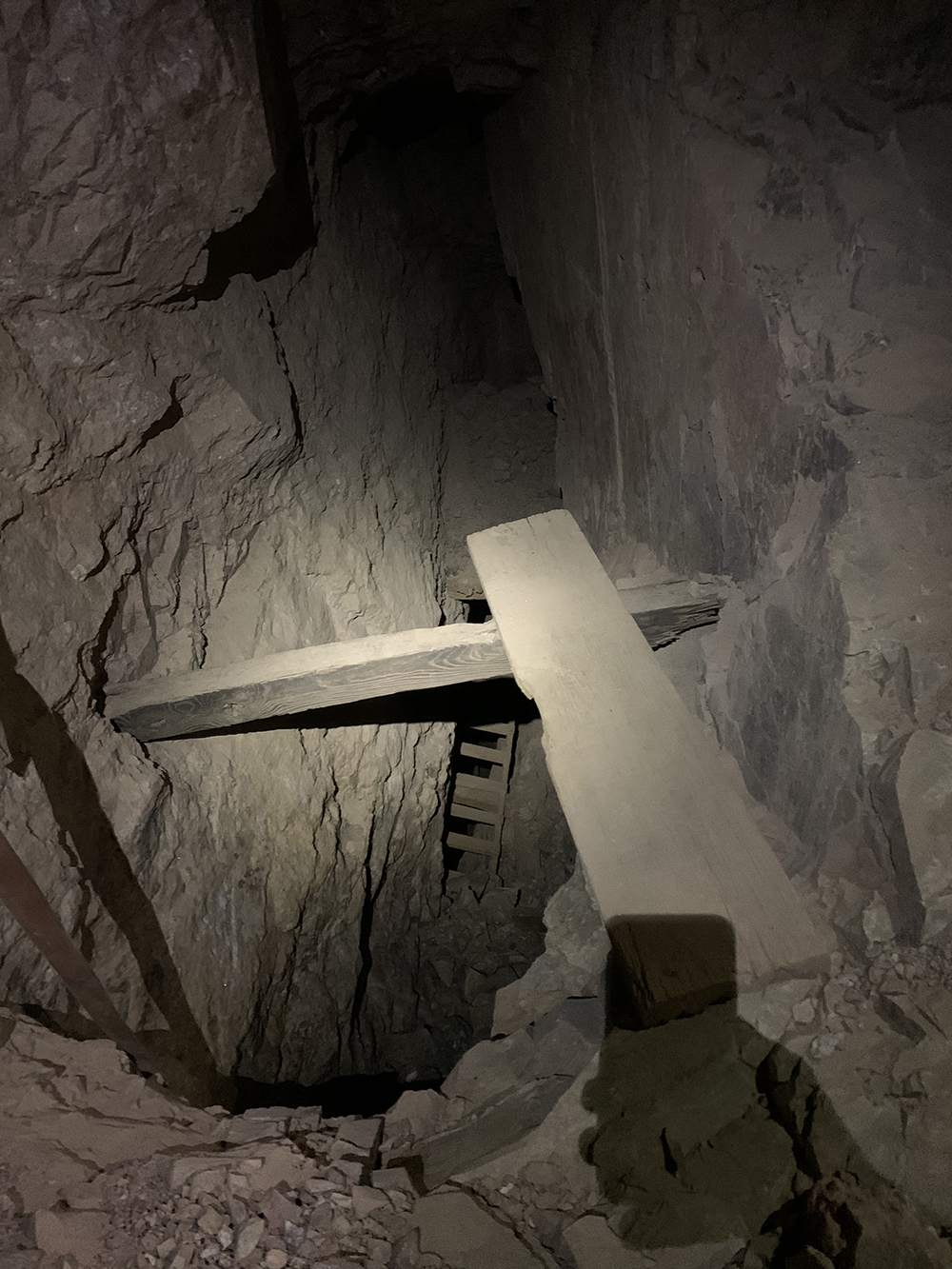 Old stope at the Solstice mine