A sustainable project unites the interests of everyone.
 
We will explore places with reasonable prospects for developing a mine. A good exploration project relies on understanding the concerns of all the stakeholders. Exploration projects can have significant impacts on the lives and surroundings of everyone involved, including suppliers and the local communities, not just the proponent.
Tarku's vision is that exploration projects that are well received by and integrated into local communities should bring potentially long-lasting development for these same communities. Therefore, it is important that a project be at the right distance from nearby communities.
This is the concept of a "local mine", not too near, not too far.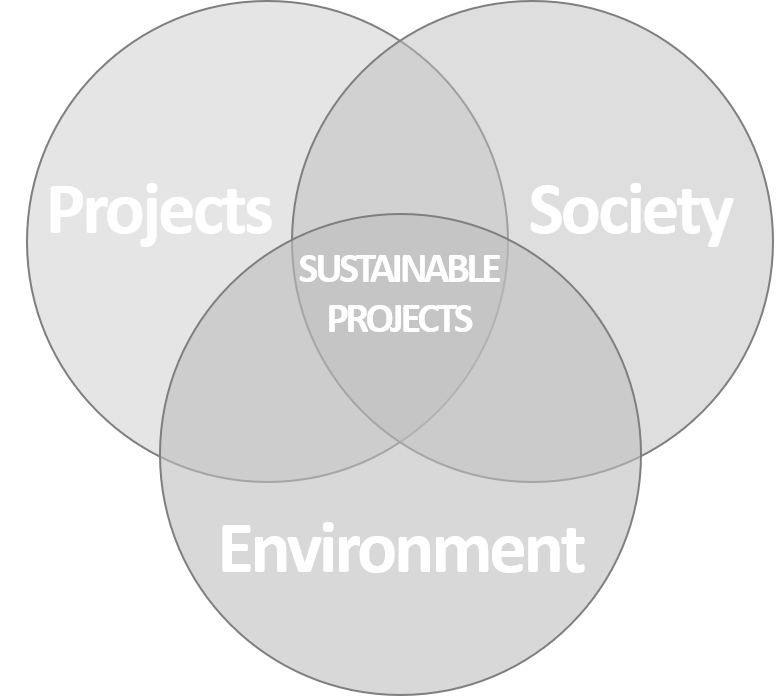 Economy
Profitability and growth of the company
Social
Content and productive workers
Environment
Sound practices: company image
Social
Family/work balance, working conditions, occupational safety, fairness, quality of family life
Environment
Employer applies best practices
Economy
Good salary
Environmental
Minimize the impacts of the project (water, noise, etc.), NIMBY
Social
Company's involvement in the community
Economy
Economic benefits, good jobs